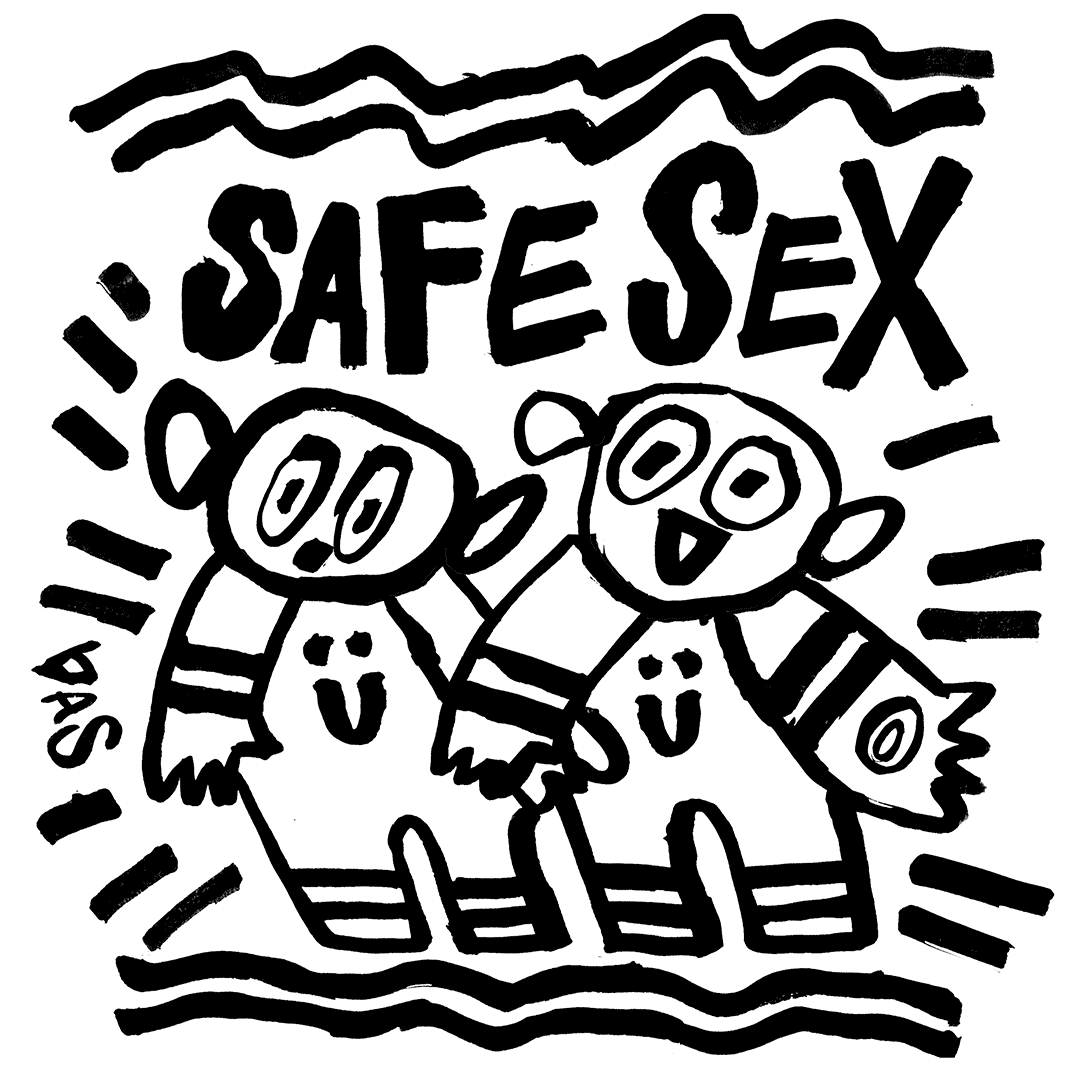 CONDOMERIE
MULTIPLE GIF CAMPAIGNS
We love the Condomerie, worlds first specialty condom shop in the world since 1982 located in the Amsterdam Red Light District .
It's wonderful people try to help and educate everybody, from tourist to teenager, local and all around the world with a personal and open-minded touch. A must visit for when you are in Amsterdam.
​
We've worked on several project for them, from GIF stickers for their Museum night event in Stedelijk Museum Amsterdam (even an actual glow in the dark sticker!), to creating a cheeky GIF & sticker campaign around Amsterdam pride to get people talking 'safe sex' in their insta stories.
​
Our interns get to animate their great vintage graphic archive of condom packages from all around the world.
​
We've consulted their social media strategy & are working on their sponsored and shopable postings. It's an interesting proces, because this type of product is very tricky (aka not really allowed) on social media.. such a shame of the cheeky ads our interns made for them.
​
And last but not least - we've also initiated a designer condom limited edition series for which we've collaborated so far with Bas Kosters.
We hope good design might just help make the world a little safer...
​
You can buy the condoms here.
And use the GIF stickers in your insta stories : search for Bas Kosters.
You can also post a GIF via this link.
​
CLIENT :
​
287 Million views on their GIPHY channel only
SCOPE :
Social consulting & multiple GIF & sticker campaigns
​